Email me the quote
Receive the quote directly in your inbox, plus get a $20 coupon to get started with BLEND.
Get a quick quote for your translation project
Calculate an instant quote for fast, professional translations on our easy-to-use platform.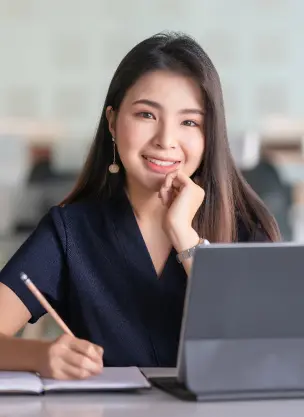 Why choose BLEND
Get started in minutes
BLEND's translation wizard and custom integrations make it easy to upload your content in any format.
Fully-vetted translators
We work with top professionals to ensure your website is flawless and fully in line with your brand's voice and tone.
24/7 translation support
Our website localization experts are here to assist you, so you get the highest quality website translation services.
How it works
1
Choose your language and upload your project
Upload your files in any format or use one of our integrations.
2
Get a quote and submit your project
We'll assign it to the best translator right away.

3
Get your ready-to-use project back quickly
Provide direct feedback until you're satisfied.

Our Most Popular Language Pairs
Frequently asked questions